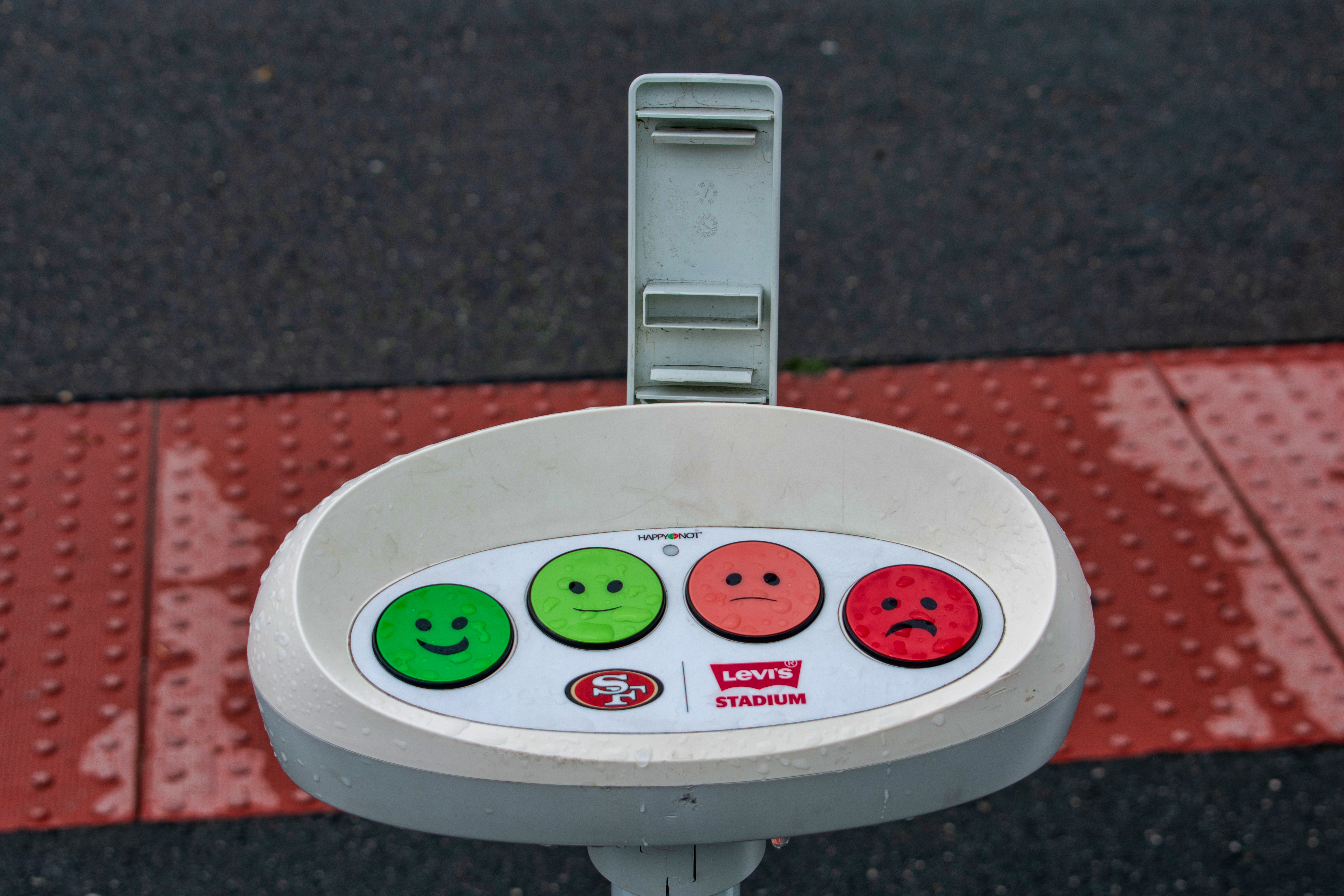 Sports stadiums across North America are looking to elevate their fan experience to a level of hospitality beyond the rough-and-tumble concrete spaces they once were. In that quest, no group is more particular than the Bay Area fans who head to Levi's Stadium to watch the San Francisco 49ers play.
Data Analysis as a Superpower
Luckily Moon Javaid, VP of strategy and analytics for the San Francisco 49ers, has built a team of business intelligence (BI) superheroes with data-analyzing powers to measure the many dimensions of fan satisfaction. Working with the VP of sales and service, the chief revenue officer, and general manager of stadium operations for the 49ers, Moon's team uses what it measures to better manage the details that make that fan experience memorable in all the right ways. "Silicon Valley and the Bay Area are some of the toughest-grading customers in the U.S.," Moon explained.
Filed under: Uncategorized