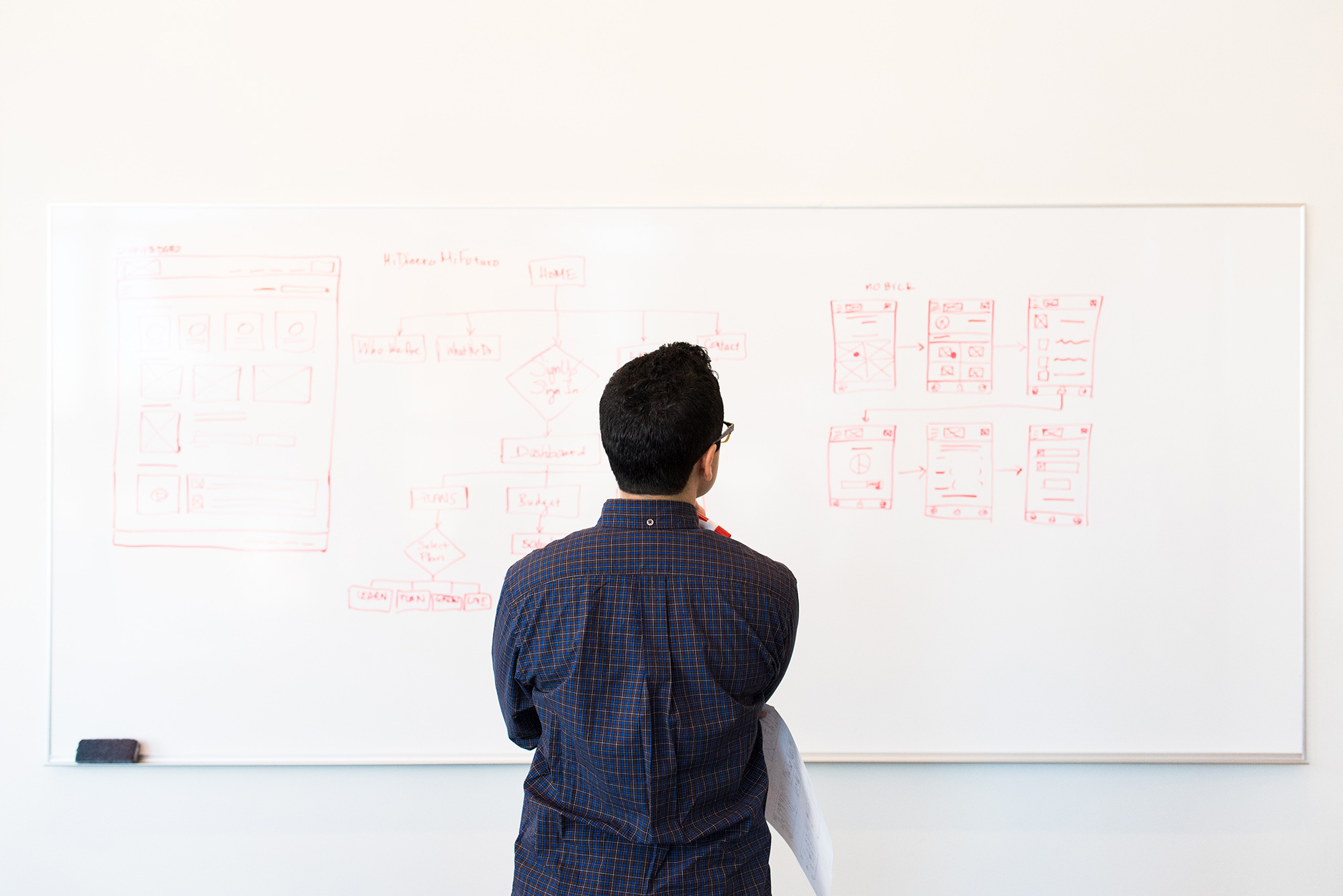 When it comes to implementing new technology or leveraging your existing model, managing organizational change and expectations is often the most complex challenge every organization is faced with. How do you develop a business case and communicate results realized? How do you engage and motivate your employees to drive adoption and sustainability? Hear from these experts and top-rated 2018 BI+Analytics Conference speakers on how you can conquer your next complex technology implementation with proven best practices and lessons learned.
Creating a Business Case for SAP BW/4HANA at Johnsonville – View Now
Paul Townsend – Business Intelligence Team Coach, Johnsonville, LLC
How does a company running BW justify the move to BW/4HANA? Join this complimentary webcast with Johnsonville's Business Intelligence Team Coach, Paul Townsend, to hear their migration story of BW powered by S/4HANA using DMO with little simplification. While the benefits of S/4HANA were seen in query performance and data load times, responsive delivery on model changes remained difficult and time-consuming. The data flows continued with multiple persistence layers, legacy (well legacy for BW/4) objects, and ripe with ABAP routines embedded in Transformations which increased the complexity to support and modify.
Join this top-rated presentation from the 2018 BI+Analytics Conference to hear Johnsonville's success story on their BW/4HANA readiness project and the results they are experiencing such as:
More nimble and responsive model change and development
Utilizing native HANA and reducing ABAP
Streamlined data flows and reduced complexity
Improve ROI & User Adoption for Your BI Implementation – View Now
Raquel Seville – SAP Mentor & Author
Join BI implementation expert, author of "SAP OpenUI5 for Mobile BI and Analytics", and SAP Mentor, Raquel Seville for a complimentary webcast on her expert experience with helping organizations implement BI tools. With a focus on user adoption, hear the lessons learned, common challenges faced, and strategies to improve engagement. This presentation will provide an honest look at real-world experiences and tactics to improve ROI.
This top-rated presentation from the 2018 BI+Analytics Conference showcases how your next BI implementation can:
Achieve successful user adoption by involving SMEs and domain users in the process
Gain business users' buy-in and commitment
Help drive business results with access to more accurate data and trends