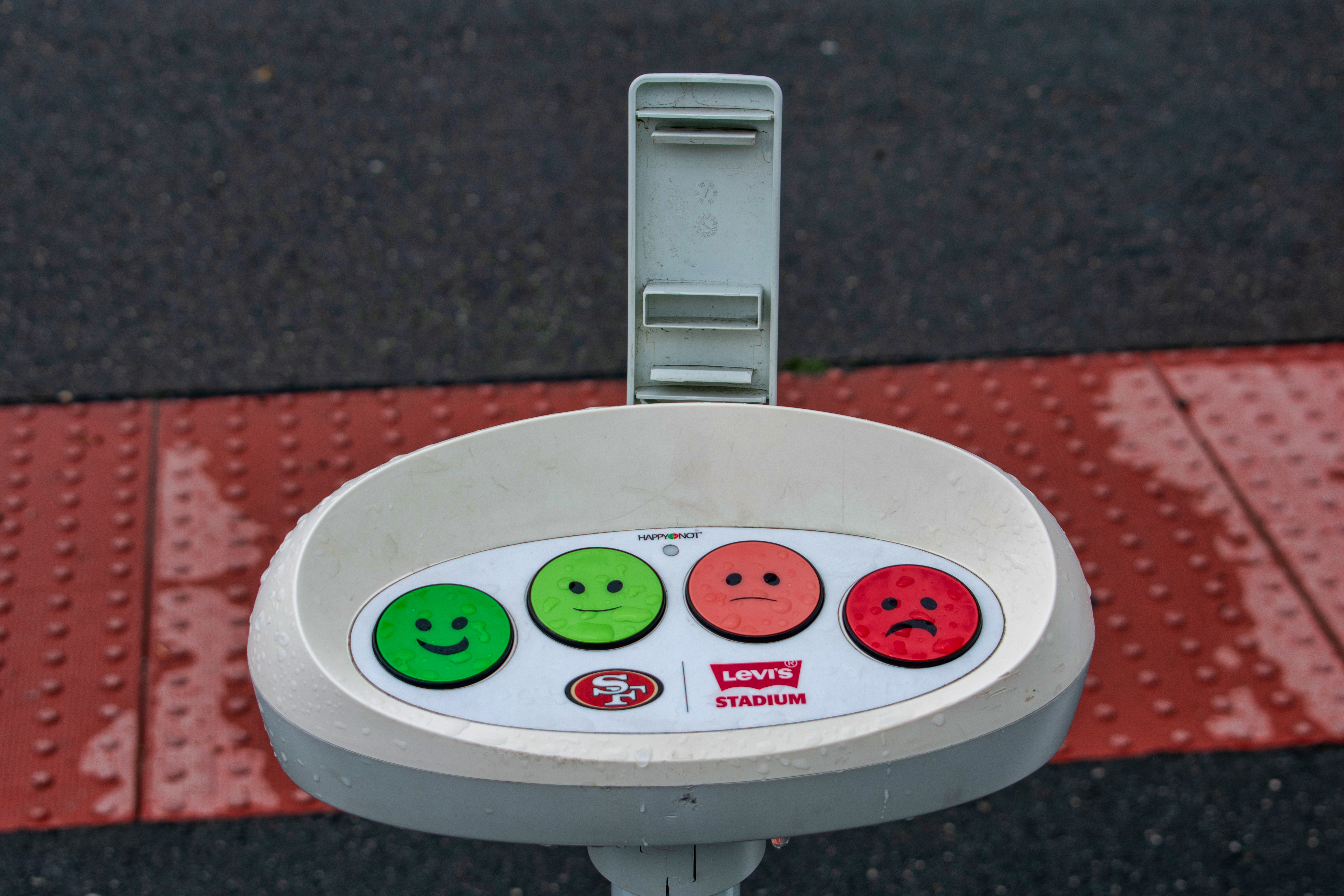 Sports stadiums across North America are looking to elevate their fan experience to a level of hospitality beyond the rough-and-tumble concrete spaces they once were. In that quest, no group is more particular than the Bay Area fans who head to Levi's Stadium to watch the San Francisco 49ers play.
Data Analysis as a Superpower
Luckily Moon Javaid, VP of strategy and analytics for the San Francisco 49ers, has built a team of business intelligence (BI) superheroes with data-analyzing powers to measure the many dimensions of fan satisfaction. Working with the VP of sales and service, the chief revenue officer, and general manager of stadium operations for the 49ers, Moon's team uses what it measures to better manage the details that make that fan experience memorable in all the right ways. "Silicon Valley and the Bay Area are some of the toughest-grading customers in the U.S.," Moon explained.
A Real-Time View of the Fan Experience
No detail is too small for Moon's team to monitor—a slowdown at entry gates, what's available at the concessions, rest room conditions, or the friendliness of the stadium environment—all of which they monitor through surveys and real-time data.
"In terms of KPIs, we look at our HappyOrNot data and survey scores," Moon explained. "We compare our survey scores on a relative basis instead of an absolute basis, looking at wins for this year, all wins, or all Sunday night football games to develop the appropriate comps that help us isolate whether it was the game or the fan experience that affected our survey scores."
Some of the toughest challenges his team has solved are those you wouldn't expect: for example, egress time. "In the first year we were open, getting out of our stadium took an average of more than 60 minutes," Moon said. "What seems really basic actually requires a very coordinated effort with the city." By identifying this as an issue, the 49ers operations team was able to reduce egress times by more than 20 minutes—a significant success.
Ann Marie Gray, VP of content strategy and research at ASUG, huddled with Moon to hear about his philosophy on BI, who's on his roster, and how the analytics team aggregates its insights to make real changes happen. "Our fan satisfaction is high," Moon said. "We've raised it significantly in the past several years with the enhancements we've made."
Download the complete interview with Moon Javaid of the San Francisco 49ers by filling out this form: