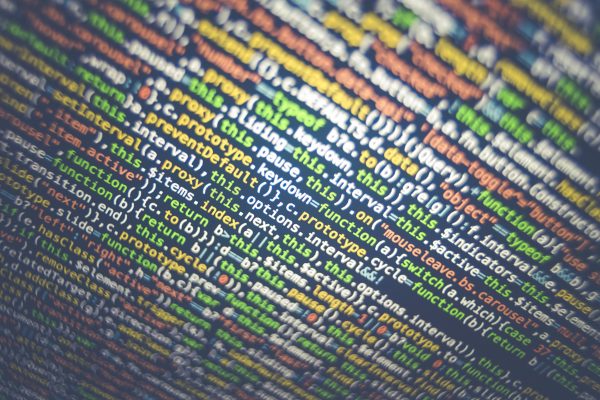 View Now
Steve McHugh – Director, Enterprise BI/Hybrid Product Marketing, SAP
Hear SAP's Hybrid BI strategy plus get more depth into topics such as: delivering the intelligent enterprise, turning data into meaningful information and navigating the path forward in a hybrid world from on-premise to Cloud.
Join SAP's Director of Enterprise BI/Hybrid Product Marketing, Steve McHugh, for a complimentary webcast as he discusses digital innovation without disruption through:
SAP Analytics Cloud BI with SMART Data Discovery that is redefining the BI and Analytics self-service concept for the business user
SAP Live Data Connections to on premise SAP landscapes like SAP HANA, SAP BW, SAP S/4HANA, SAP BW/4HANA, and SAP BusinessObjects Universes for real-time data analysis in the Cloud without ever moving the data outside of your firewall
SAP Analytics Cloud Planning that enables business users to model from simple single user simulations to large, managed contribution scenarios, including integration with SAP BPC and SAP Analysis for Office
SAP Analytics Hub providing a catalog of all analytics content available across the organization – regardless of the analytics tool used for their creation – all in one place
Plus get an inside look into the upcoming BI+Analytics Conference co-located with SAP-Centric Financials. Learn about valuable 2019 event highlights such as hands-on sessions with SAP Analytics Cloud; 1:1 Expert Sessions; Mentors/Customer Roundtable; Hybrid sessions; End-to-end capabilities with SAP BI and SAP Landscapes (HANA, S/4HANA, BW, BW/4HANA, SAP Universes, etc.); Finance Analytics content and more.