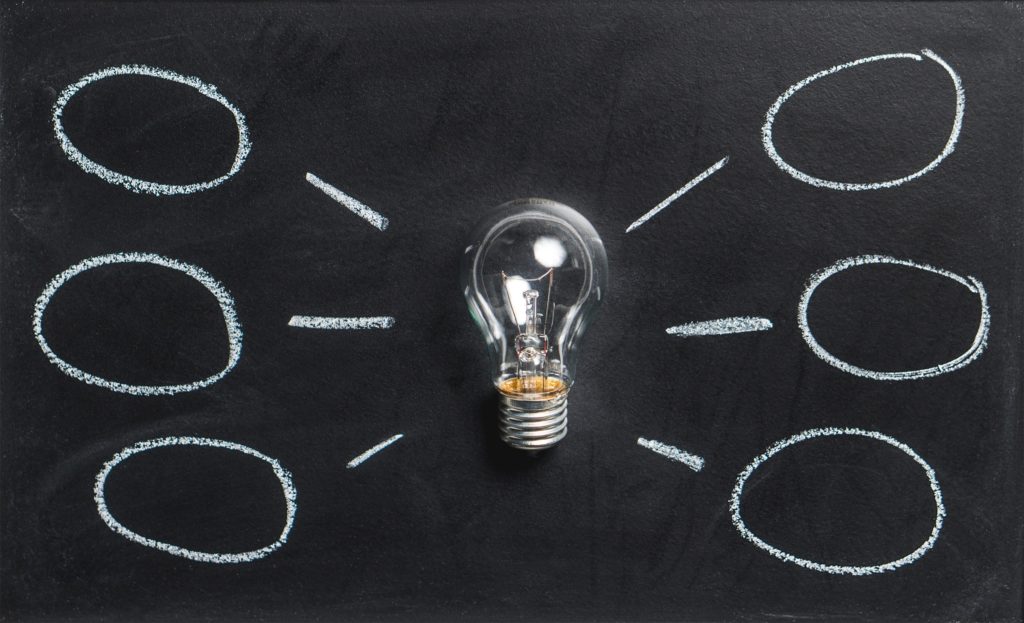 Analytics and how companies use them are increasingly a differentiator in business success, so it's important for companies to not only leverage their investments, but also to be thinking about and preparing for the future. For many data-driven professionals in business intelligence (BI) and analytics who have been mostly using on-premise tools, that means looking into cloud options. The easiest way to begin is working with a hybrid environment, where you can expand analytics insights from on-premise investments with high-speed innovation from the cloud.
For analytics users working with SAP analytics tools, the #askSAP Analytics Innovations Community recently hosted a webcast titled "Moving Forward with SAP BusinessObjects BI Suite and SAP." Most users are working with popular tools like SAP BusinessObjects BI and SAP Analytics Cloud. Moving forward, SAP is working with customers to begin embracing a hybrid analytics strategy to leverage on-premise with cloud capability. Kate Wright, VP and head of augmented BI, SAP HANA, and analytics at SAP, says that "Hybrid capabilities lead to a cloud-forward mindset at SAP."
Fans of popular tools like SAP BusinessObjects will be excited to learn that you can now consume SAP BusinessObjects Web Intelligence data models in SAP Analytics Cloud. Web Intelligence users will also have access to the new SAP BusinessObjects Mobile experience, which features:
Responsive user interfaces on all devices (smartphones and tablets)
Enable analysis "on the go" of existing Web Intelligence documents, when connected
Integrated into the SAP BI Mobile app
Moving to a hybrid model will allow companies to right-size their on-premise landscape to get started using SAP Analytics Cloud and to align current maintenance with what is being used right now. According to the ASUG State of Business Intelligence and Analytics report, 68% of respondents plan to use a hybrid environment for their BI and analytics strategies both on-premise and in the cloud.
Curious to learn more about the BI and analytics solutions in hybrid, cloud, and on-premises strategies? Join us at the BI+Analytics Conference in Atlanta on March 9–11, 2020, to learn more about hot topics such as dashboards and visualizations, reporting, Agile transformation, and cloud, hybrid, and on-premise strategy. Plus, ASUG members are eligible to receive an additional discount to attend.