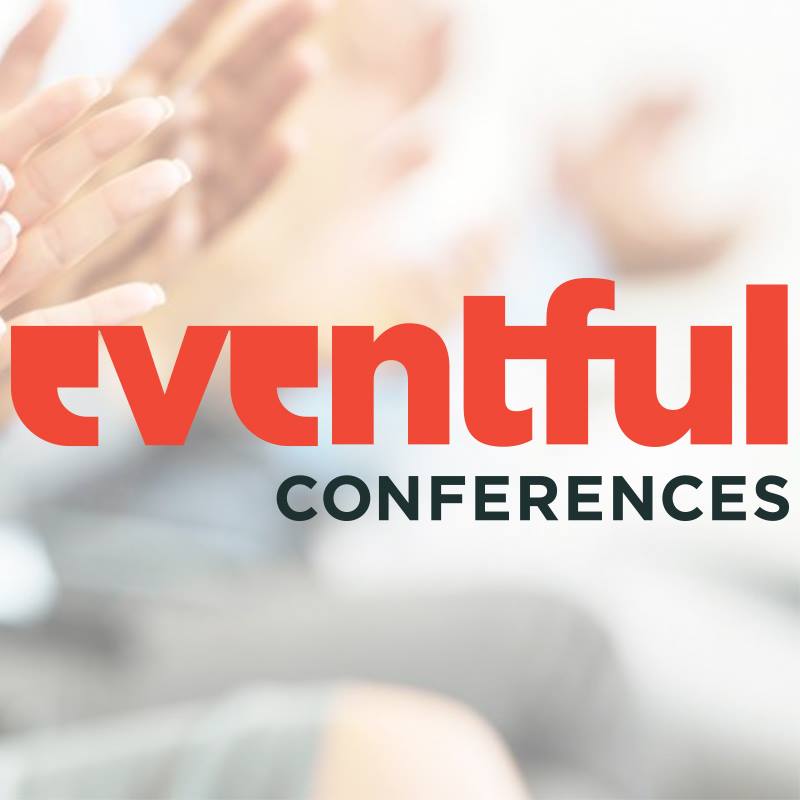 Greetings from Eventful Conferences! As we embark on our first year taking over the research and production of BI + Analytics (formerly SABOC and the ASUG SAP BI + Analytics Conference), we wanted to take a moment to say thanks to this impressive and passionate community.
We're well aware of the special place this conference holds for so many people in the Business Intelligence, Analytics, SAP, and Business Objects ecosystems. There are a lot of truly dedicated individuals out there that care deeply for this event and we've done our best to listen to everyone – all in an effort to help grow this conference and make it bigger and better than ever!
Whether your focus is in business, IT, or a combination of both, rest assured that at BI + Analytics, you'll still take home new skills, best practices, a better understanding of the tools you use today, and a clear view of what's coming down the pipeline. And, just as important, you will make connections that will last long after the conference is over.
At Eventful Conferences, we power like-minded people by connecting them to a network of peers experiencing the same business challenges and triumphs. We do this by crafting world-class experiences that are rich in unparalleled content, researched with a passion not seen anywhere else. Words can't describe how excited we are to bring our enthusiasm to this event.
Can't wait to see you in Nashville!
All the best,
Steve Morris, Managing Partner, Content
Kyle Tate, BI + Analytics Conference Producer
James Page & Taylor Brockway Community Directors
Eventful Conferences